Hands-on
agritourism experience
From historical tours to skeet shooting, our 1,200-acre farm is home to some of Fredericksburg's best attractions. And when you reserve our lodge, you get access to all of them. Planning an outing is as easy as saying so; we'll take care of gear, training, and refreshments, so you can focus on having a good time.



Planning Your Outing
Interested in one of our experiences? Please let us know before you arrive. We need advance notice to make sure everything's perfect for your party; once you inform us, we'll handle all necessary arrangements.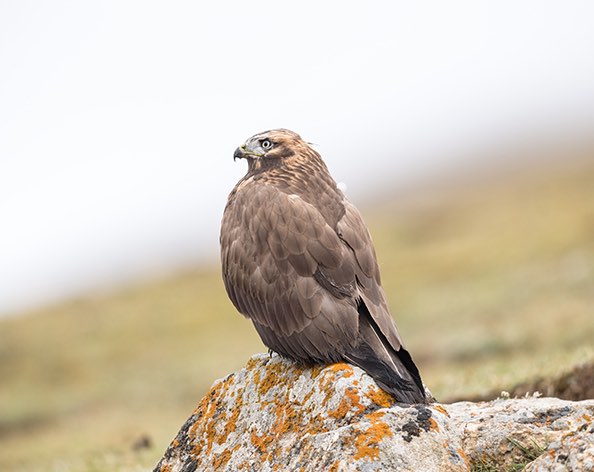 Activities
Wildlife Tour
Roam the countryside and view nature at it's finest — and don't forget to bring a camera.