Fredericksburg Family Reunions & Retreats
Picture your loved ones here, enjoying scenic views and exploring the countryside with exclusive use of our 1,200-acre Virginia lodge and farm in complete privacy. Get-togethers at the Lodge are not only memorable—they're convenient, comfortable, and offer direct access to the outdoors. Whether for an intimate celebration or the reunion you've all been longing for, this is the perfect place to gather together and get reacquainted with relaxation as well as each other.
Retreat Amenities
When it comes to traveling with family and friends, what matters most is relaxing ambiance, delectable culinary experiences, and excellent service. Let us tailor make your stay so you can reconnect with your loved ones and create new memories together.
23,000 square foot luxury lodge
Exclusive use of the property
Private celebration spaces
Flexible indoor and outdoor spaces
14 beautifully appointed guest rooms
Endless activities for all to enjoy
Dedicated overnight concierge
3 meals per day custom designed to your liking
Family Set the Scene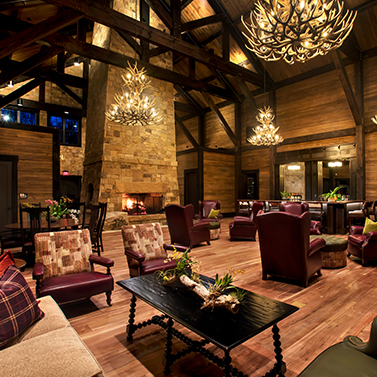 Great Room
1,520 sq ft
Plush seating, a fireplace, and a standalone bar make this our best social space. Who will you invite?
Dining Room
780 sq ft
Dine in style; set within the Great Hall, this room is an elegant, yet comfortable, place to savor a shared meal.
Sports Lounge
4,060 sq ft
The best way to relax after an activity-filled day is in a recliner, friends close by, watching sports and playing games.
Multipurpose Room
4,000 sq ft
With its hand-painted brick walls and sliding barn doors, this basketball court is unlike any other. Test it out with a couple of pick-up games.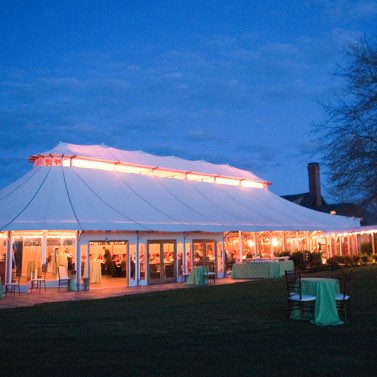 Tented Pavillion
6,600 sq ft
Go ahead and get some fresh air. We've extended our patio space to provide sweeping views of our property with even more room for celebration.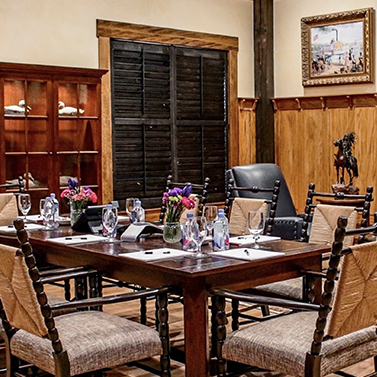 Silver Suite
1,528 sq ft
Keep it all in the family in the secluded and spacious Silver Suite. Featuring a private bathroom and outdoor patio area, these elegant suites are perfect for family gatherings with top-notch service from our staff.
Itineraries for Everyone
Moss Neck is an ideal retreat destination for your family and friends thanks to plentiful options for outings and activities, many of which involve our stunning natural surroundings. We will work with you to customize your experience, so you and your guests have a memorable getaway.