Hands-on agritourism meets rustic elegance
A customized experience
What makes a successful agricultural retreat? Total privacy. Impeccable service. All the hands-on activities you could want, and then some. Our agritourism experiences are unique and customizable for your group. Agritourism packages include:
Exclusive use of the entire 1,200-acre property
All amenities and most activities within the lodge and farm
Unparalleled customer service from our staff, available 24 hours
World-class private chefs are available to prepare all meals to your request
Agritourism packages are priced based on:
Group size
Season
Day of week
Accommodations starting at $10,000 per day.
Learn More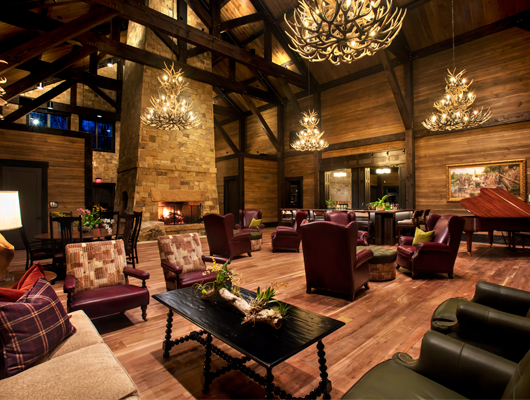 "
Agriculture is the most healthful, most useful and most noble employment of man.
- George Washington
The Lodge at Moss Neck is a unique agritourism resort located on 1,200 acres of working farmland in the historic rich countryside of Virginia, nestled between Fredericksburg and Richmond, just 70 miles south of Washington, D.C.
Experience
Get back to nature
Join in the harvesting process in our greenhouse, garden, and honey room. Interact with our animals throughout the farm and in the petting zoo and discover how they are raised. Dine on farm to table meals prepared with the freshest ingredients grown on site. Enjoy all of this in a sanctuary of luxurious accommodations and amenities.
discover

Events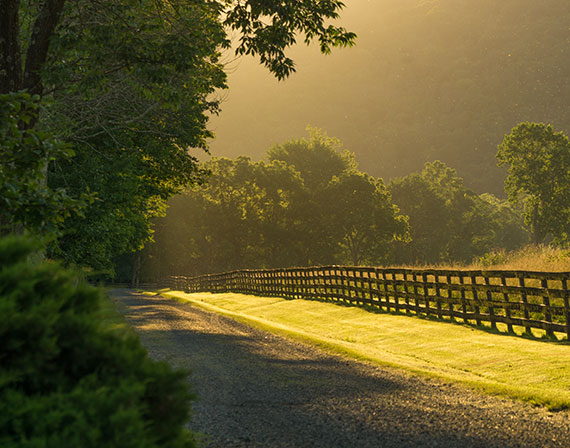 Agrarian Preserved Countryside
The Lodge at Moss Neck is situated in one of the most historic regions in America, nestled between Fredericksburg and Richmond, in the idyllic rural atmosphere of Caroline County, VA. Only 70 miles south of Washington, D.C., but far from the demands of modern life, this picturesque retreat offers an escape to outdoor activities and rich history.
Explore